Barton Supply
Since 1973, Barton Supply has strengthened the core of Colorado and surrounding states. Our trusted team specializes in rebar fabrication, structural and miscellaneous steel, and concrete construction accessories for commercial and residential projects. We're also experts in estimation, detailing, and project management. As we continue to build towards the future, our unparalleled commitment to forging strong, lasting relationships will continue to be the difference.
---
PRODUCTS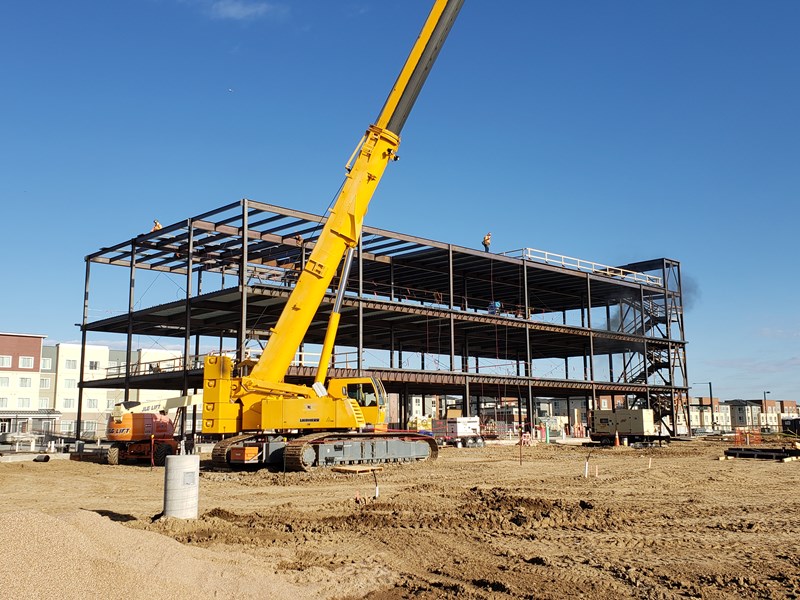 Structural Steel
Includes fabrication of angle, flat bar, plate, embeds, beams, columns, tube, channel and lintels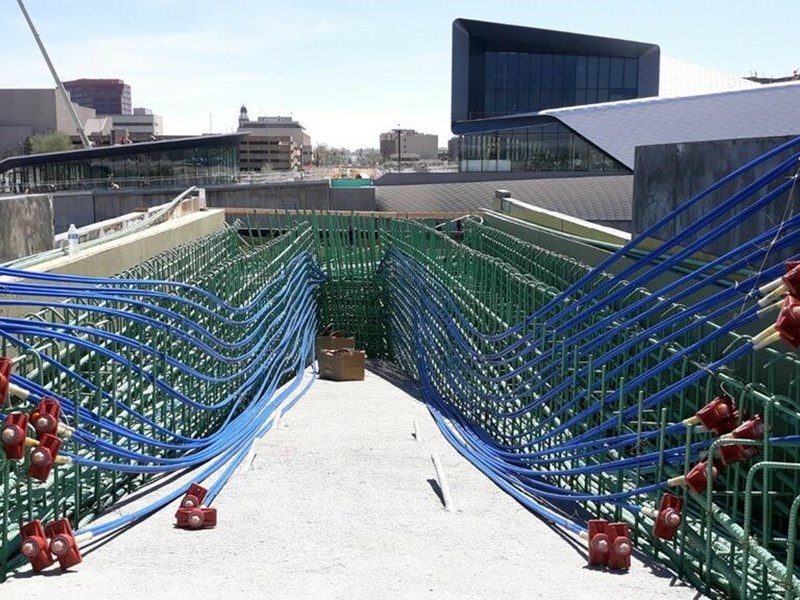 Post-Tension
Experts in supplying building sites with post-tensioning and construction systems throughout Colorado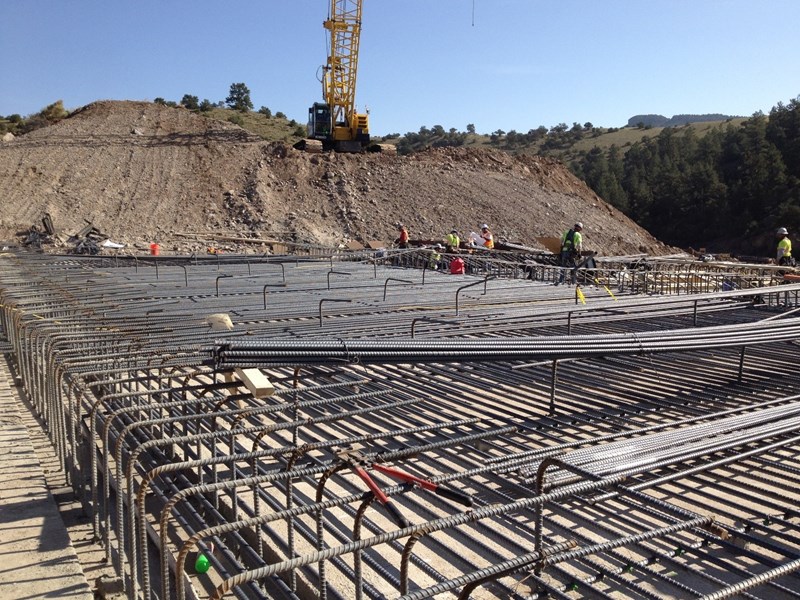 Fabricated Rebar
Quality fabricated rebar products that are precision-engineered using advanced CAD detailing tools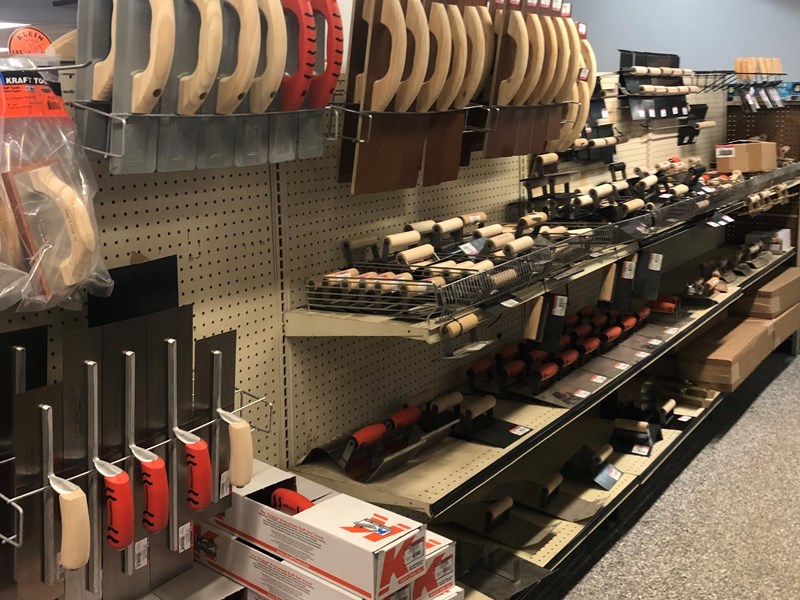 Construction Supply
Coating applicators, surface prep and finishing materials for your concrete job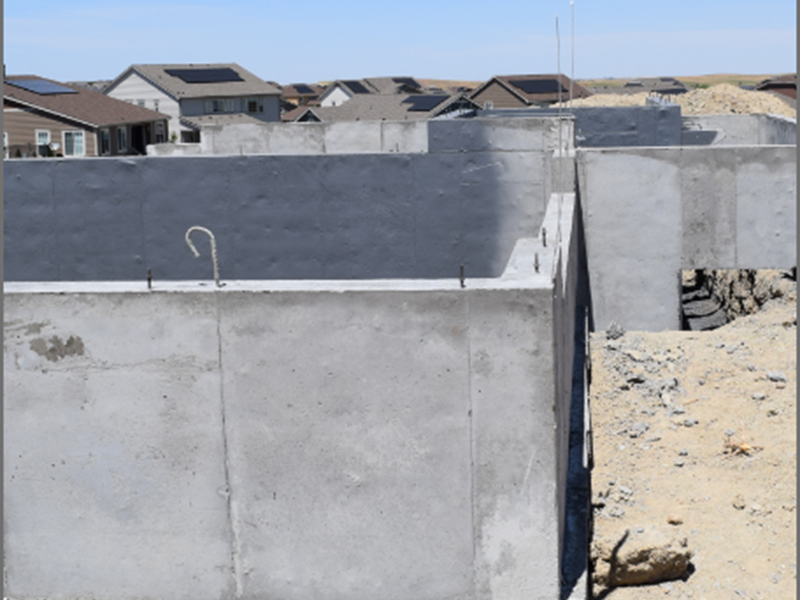 Foundation Supply
Footing foundation systems and high-rise post tension foundation systems.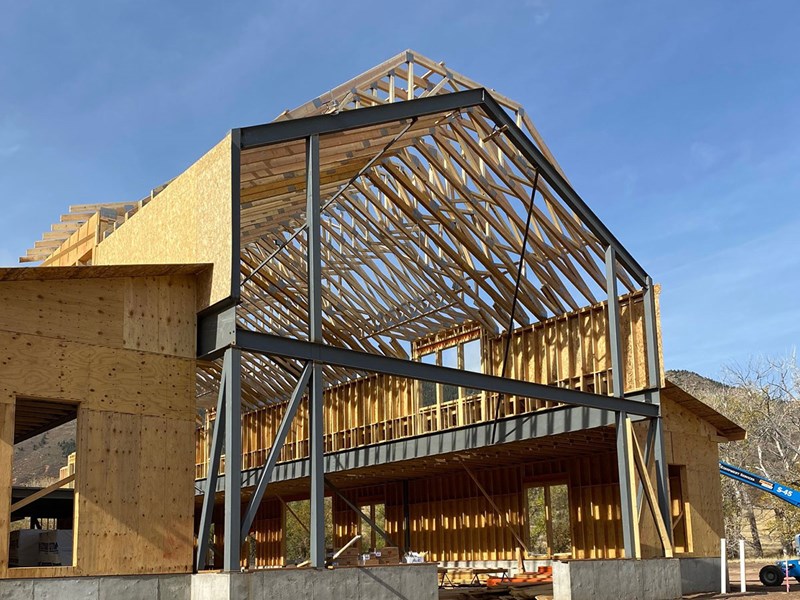 Residential Steel
Added strength, fire/earthquake resistance, and unique design elements by using steel for your home build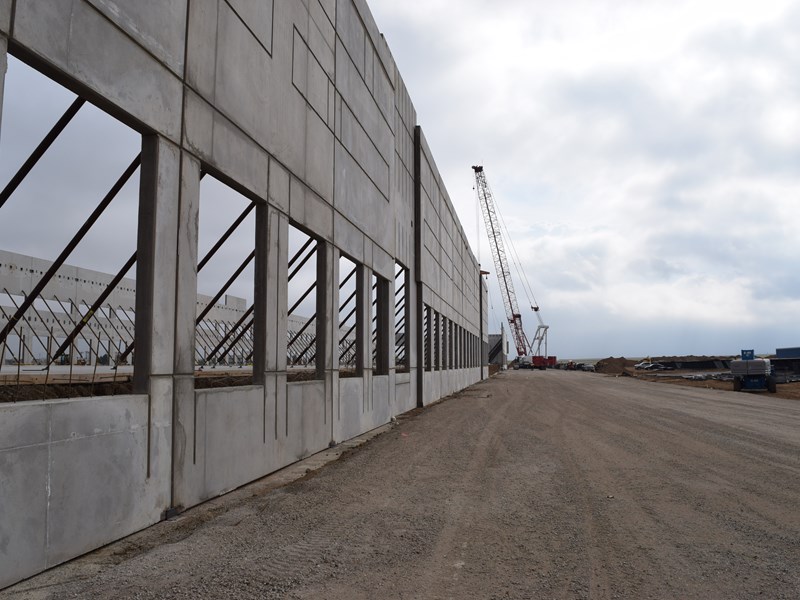 Tilt-Up
Exterior building walls formed by consecutive poured concrete panels that are tilted up into place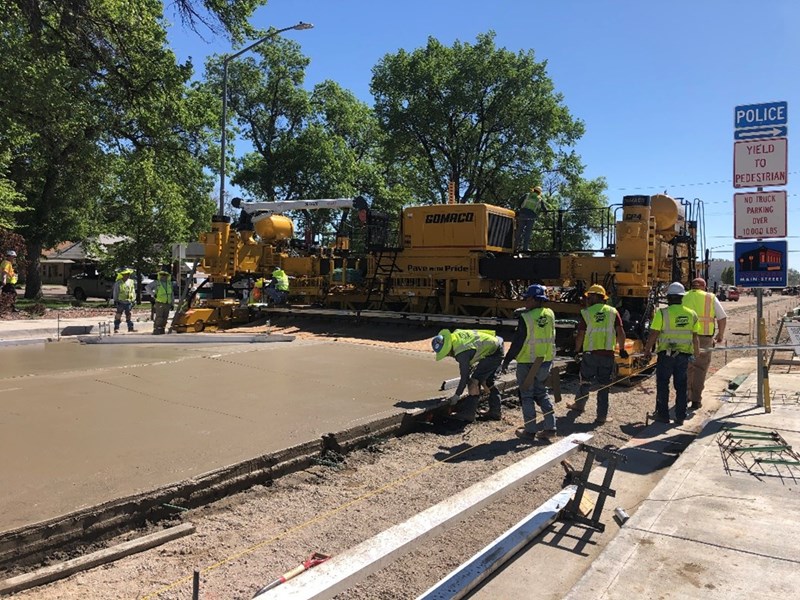 Paving
Expertise and equipment to meet job specifications for concrete paving projects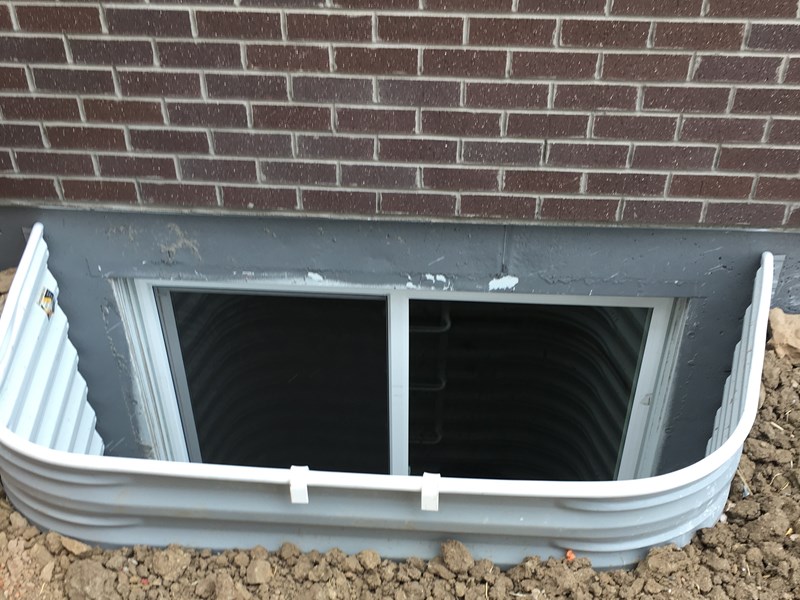 Basement Window Systems
Egress window systems and basement window installations for new construction.
Barton Benefits
When you build with Barton, you experience outstanding products reinforced with unsurpassed service and support. We are dedicated to pushing ourselves and our products to new heights ... giving you unmatched levels of trust and reliability. At Barton Supply, we love the craft of building, and it shows.