CULTURE & VALUES
Barton Supply is a close-knit family that has served its customers for nearly 50 years. Our primary business revolves around rebar fabrication, structural & miscellaneous steel, tilt-ups, and concrete construction accessories for commercial and residential projects.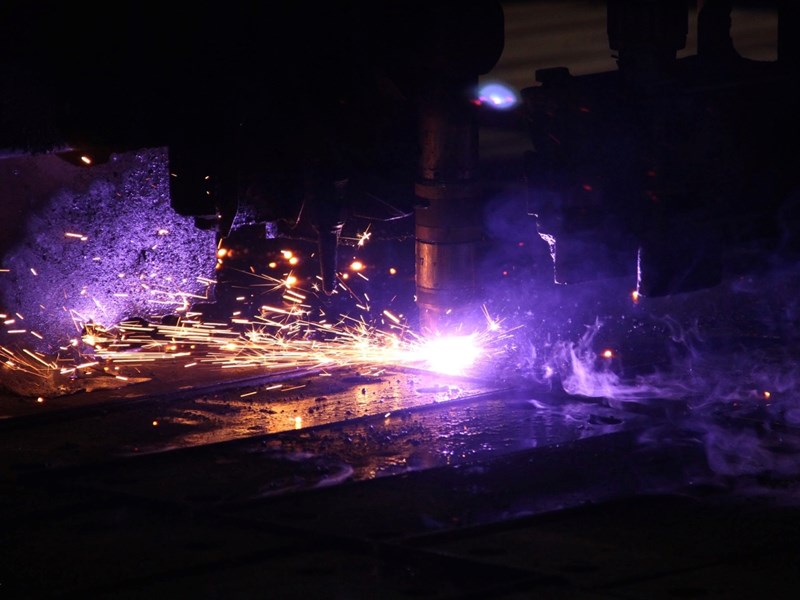 FORTIFIED BY OUR CORE
At Barton Supply, we believe sturdy buildings start with strong relationships. We're all about the team, ours and yours. Founded in 1973 on the idea that if we work hard for you, your projects succeed, we will have the pleasure of partnering with you again. Open communications, trust and integrity are the foundations to life at Barton. We don't think about them as ideals to shoot for, we live them daily, it's who we are. What we strive for is how we can help you move your projects from paper to completion with efficiency — mixed with plenty of laughter.
Together, our goal is to remain the most reliable source in Colorado for rebar fabrication, structural steel, tilt-up accessories, concrete paving, concrete accessories, residential structural steel, and basement window systems. We're serious about your success because we enjoy what we do. We're proud of your work and our contributions to it. Like everyone in your company who has a hand in your project, we love to point to your finished job and say, "We built that!" Customer Service
We are unwavering in our dedication to our customers Teamwork
We work together to solve problems and support each other Communication
We communicate directly and respond promptly Improvement
We hold ourselves accountable and find ways to become better Laughter
CULTURE
Our company places the highest value on providing outstanding customer service which starts with our employees. This principle also reflects our philosophy towards all team members. Barton Supply, because of the specialized construction industry and even more distinctive sector in which it operates, has a steady need for talented employees in a host of departments, especially Sales, Fabrication and Estimating. Our hiring needs result in a strict devotion to our core values when it comes to candidates and employees. We strive to foster an environment that is transparent and employ an open-door policy that motivates all team members.
Interested in Joining the Team? Current Job Openings.