"Business small, service great, that's the way we operate."
           ~Brad, Ben, and Fred Barton
The Barton brothers journey started in eastern Colorado where they grew up helping their father with his automobile junk and recycling yard. Realizing there were limited job opportunities, the brothers moved to Denver and began working for a concrete foundation company. After venturing out on their own, Brad, Ben, Fred and Louie, built a successful concrete contracting business.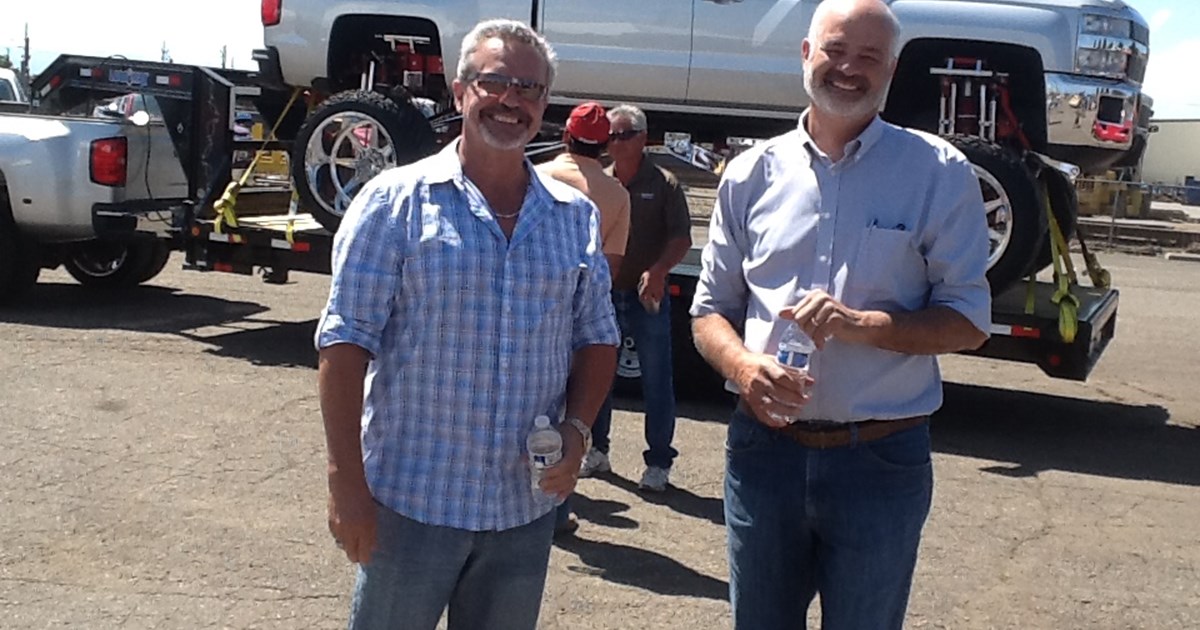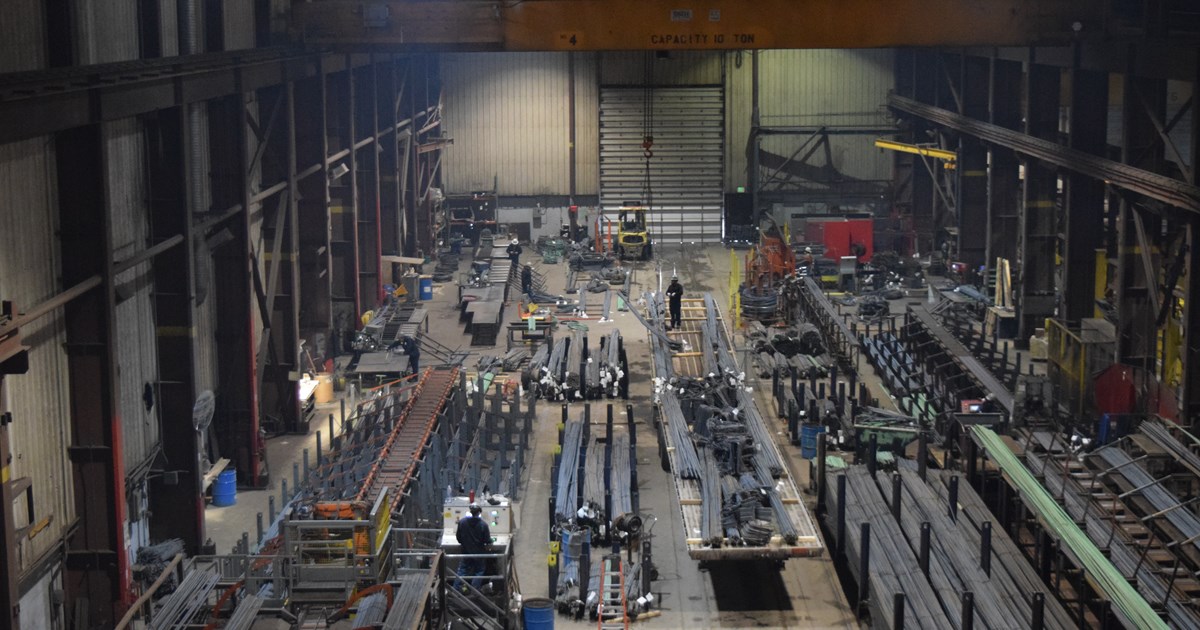 THE BARTON SUPPLY BEGINNING
They struggled sourcing adequate supply of concrete materials to meet their growing business demands, so they started Barton Supply in 1973 to fill the void. Barton started as a concrete supply shop with basic supplies needed for residential foundation construction such as rebar, void, windows, forming ties, lumber, and bolts as well as renting forms for concrete foundations. It was not only their product offering that lead to Barton's success, it was how they treated their employees. The brothers built a business by creating a system that shared the profits of each job with their concrete forming crews.
Growth = more services for customers
Over the years, Barton has added multiple product lines and operates in 4 locations with combined warehouse and fabrication facilities of 170,000 square feet of space to meet the material supply needs of customers as well as the construction industry. They have also invested over $6 million in the recent years in new manufacturing equipment and delivery trucks. Continually investing in state-of-the-art equipment, this expansion has led to increased capabilities and product offerings including post tension, residential steel, foundation supplies, basement window and paving. As innovative techniques are introduced, you can rest assured that Barton will be on board to delivery products and services that improve construction processes, efficiencies, and safety while meeting the technical changes of the construction industry.
| | |
| --- | --- |
| Construction Supplies | 1973 |
| Foundation Supplies & Basement Windows | 1973 |
| Residential Steel | 1986 |
| Fabricated Rebar | 1987 |
| Tilt-Up | 1999 |
| Paving | 2005 |
| Post-Tension | 2012 |
| Structural Steel | 2014 |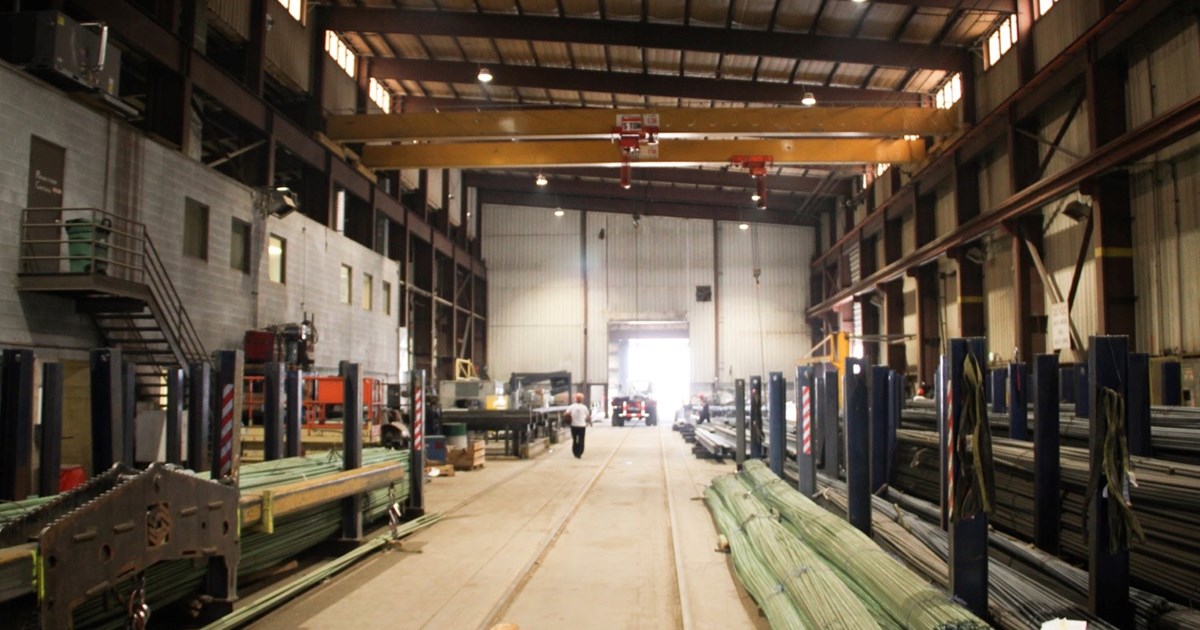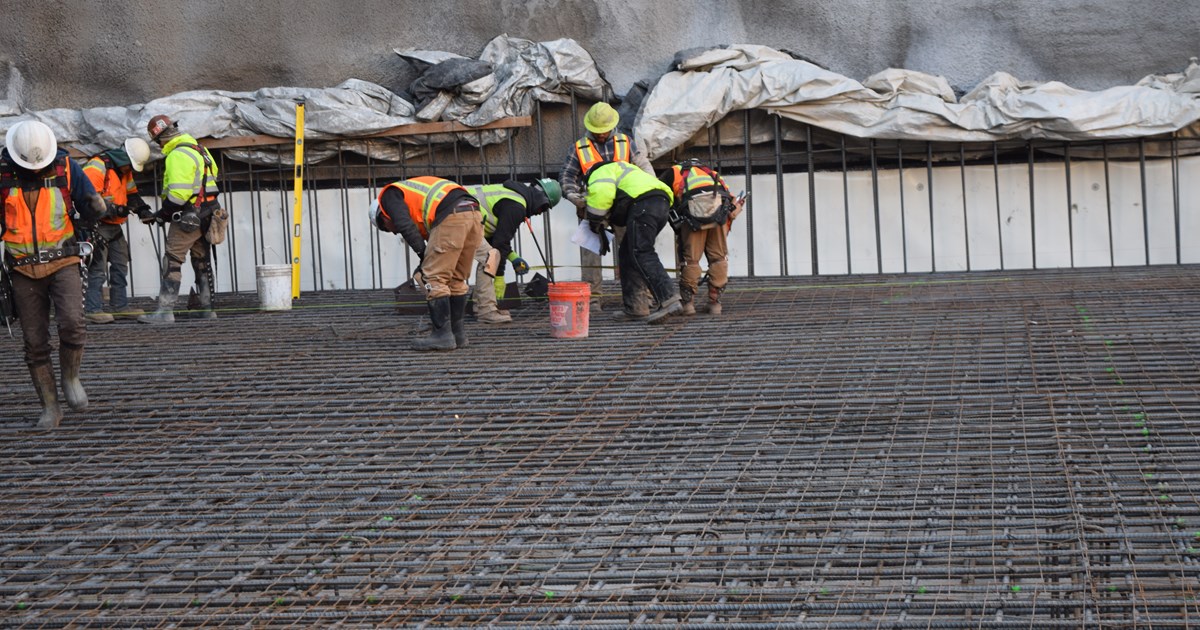 Joining the Kodiak Family
In 2011, Don & Scott joined the Kodiak Building Partners family as Kodiak's first acquisition. While maintaining the entrepreneurial spirit of a family owned operation, Barton continues to be committed to growing their business, meeting the needs of their customers, and positively impacting and serving their community.